This time The Geek daily is giving full coverage of the Google's I/O 2014. Join us for the event and have fun. Google is expected to launch Next version of Android with some wearable tech and gadgets stuff as well. Don't move your eyes from the screen. As the event is going to be live in a few moments.
We will be updating rest of the launches from the event live here only. Don't miss the chance.
Google's I/O has started!!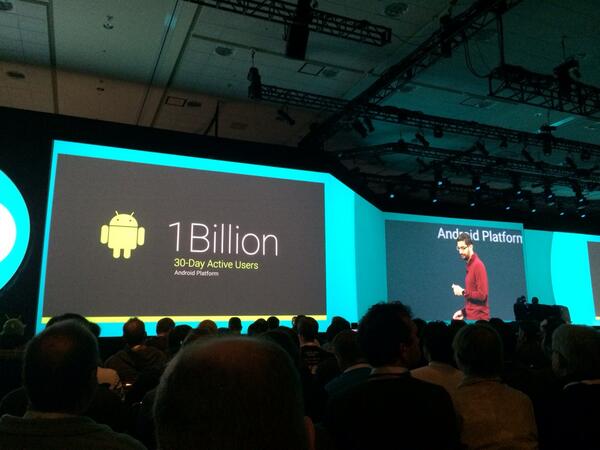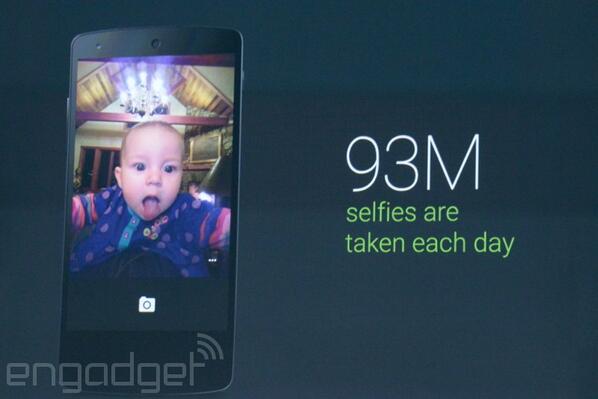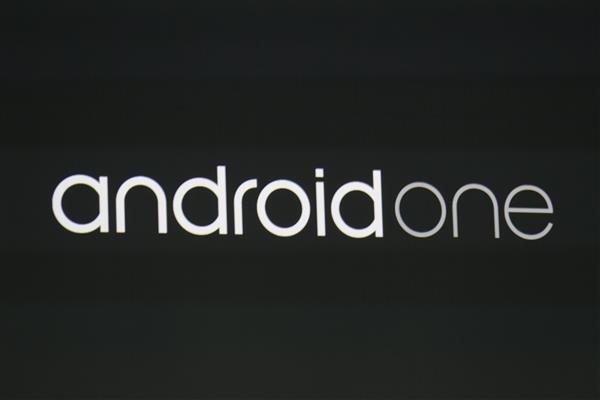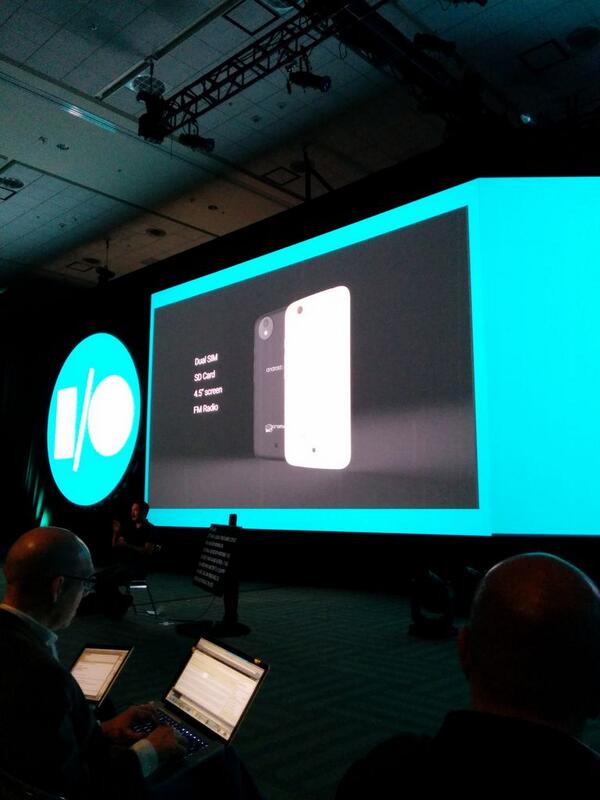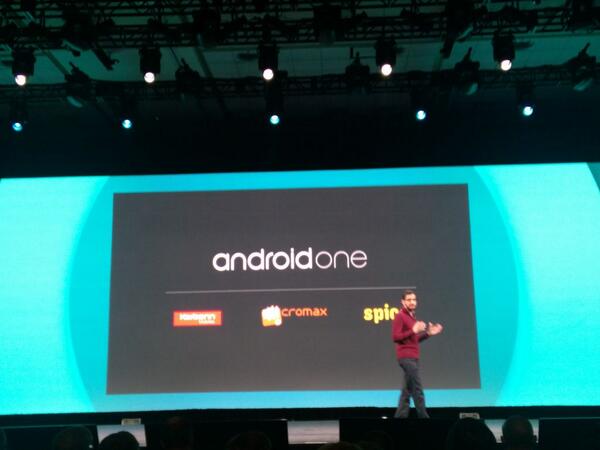 Google's live streaming is taken from 'Youtube' & from 'Google Developer's' Channel.